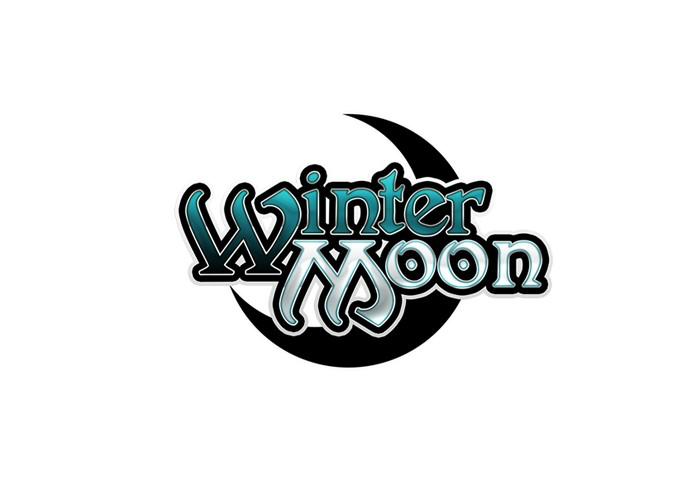 Welcome to Winter Moon Wiki, the wiki dedicated to the webtoon Winter Moon!
A gay sorcerer and a seductive priestess cross paths in an online RPG, with a totally NOT gay friend named Gideon.
Winter Moon is a fantasy webtoon written by R. Merryweather and illustrated by MAYUI. It is currently hosted on LINE Webtoons as a featured comic on the front page. It follows the story of a guild called 'Winter Moon' and their adventures in the game Magnolia Online. Winter Moon consists of three main characters: Florence (the homosexual sorcerer who uses fire as his main magic power), Gideon (a knight) and Risa (a seductive priestess).
Link: https://www.webtoons.com/en/fantasy/winter-moon/list?title_no=1093
Latest Activity
Edit
Community content is available under
CC-BY-SA
unless otherwise noted.